August 3, 2018 at 10:56AM the Guardian Apple becomes world's first trillion dollar company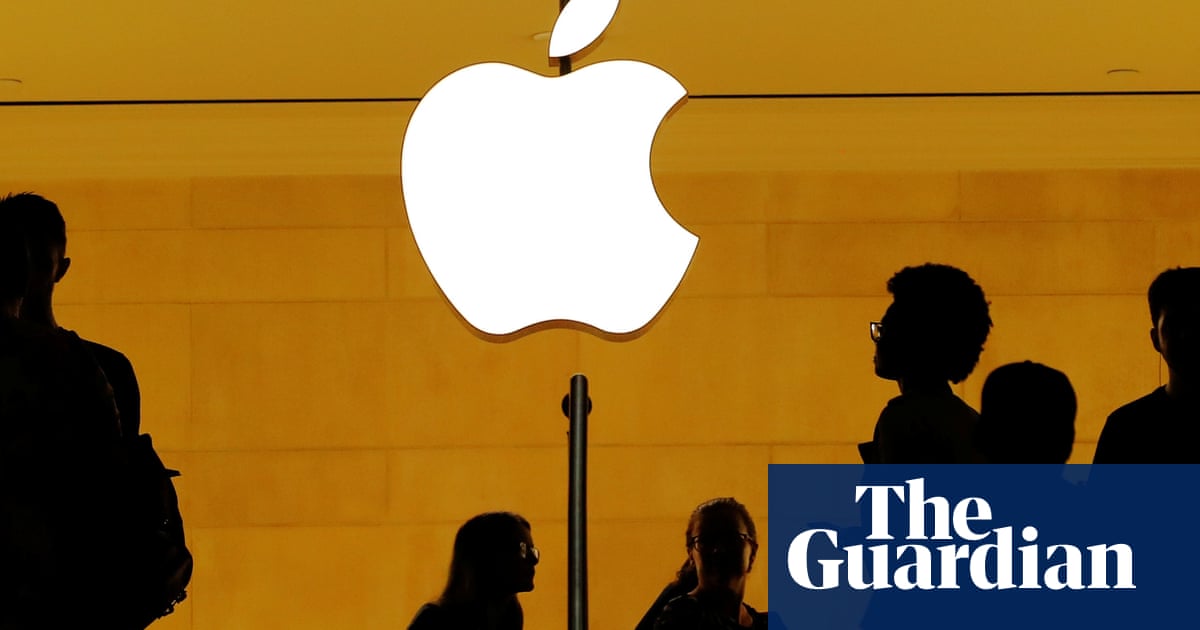 Apple
became the world's first trillion-dollar company on Thursday, as a rise in its share price saw it touch the landmark before its closest rival for the honour, retail giant Amazon.
The computer and mobile phone giant, co-founded to sell personal computers by the late Steve Jobs in 1976, reached the watermark after its shares hit $207.05, the day after it posted strong financial results.
The company's fortunes were turbocharged by the launch of personal gadgets such as the iPod in 2001 and the iPhone in 2007. Since then 18 different iPhones have been launched and more than 1.2bn of the devices have been sold.
Apple hit the $1tn mark after reporting better-than-expected sales figures for the third quarter, pushing shares of the iPhone giant higher and easing the value of the company up from $935bn.
"Growth was strong all around the world," Apple finance chief Luca Maestri said.